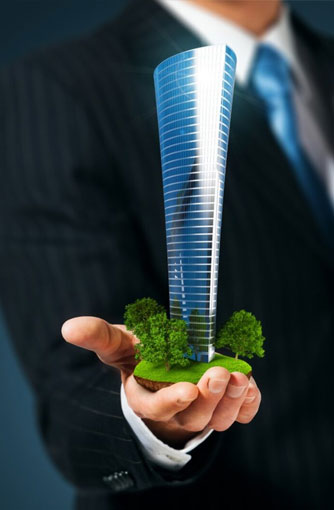 We are a leading RERA Consultant firm in the industry. With more than 6 years of experience
We are a premier consultancy firm for all services under RERA. We have built a reputation for our expertise, specialised solutions, and quality service. We provide services to Real Estate developers/investors, agents, allottees, financial institutions, and industry associations under the real estate (Regulation and Development) Act 2016.
RERA Consultants LLP is a pioneer when it comes to RERA consulting. We as a firm aim at providing services at its best and are backed by experienced legal & financial professionals. It has its head office in Bangalore and operations in Karnataka, Kerala, Tamil Nadu, Andhra Pradesh, and Telangana and is expanding its operations to other parts of India.

Highly Skilled and Talented Team To Finish All Rera Related Works.
If you are looking for a highly knowledgeable team to cover all your RERA related works, Legal consultation project and Review of the scheme of the project. We are especially skilled in the following area.
TESTIMONIAL
See What They Say About Us
RERA Consultants LLP's services are intact. We are satisfied with their services. I must say that the team is very supportive and good enough to carry out the work.
I have taken their quarterly updates services and it was up to the mark. The team executed the work very well.
The services which they provided were good enough and up to the mark.
We have taken "Transfer of Project" services and it was very good and on time.
I have taken the RERA Registration from RERA Consultants LLP and they provided good and timely services to our company.
I do appreciate RERA Consultants LLP for their professional services and diligent efforts to make the work done. Special applause to Mr. Vinay for his constant support throughout the work.
Thanks to RERA Consultants LLP, I got my agent certificate within one day. The company services are so good and quick in delivering RERA services. I must applaud the team for their quick responses. 100 % satisfaction and I would recommend RERA Consultants LLP to anyone who is looking for professional RERA services.
No,1/1, Ground Floor, Unity Buildings Annexe, (Income Tax Building), Bangalore–560027